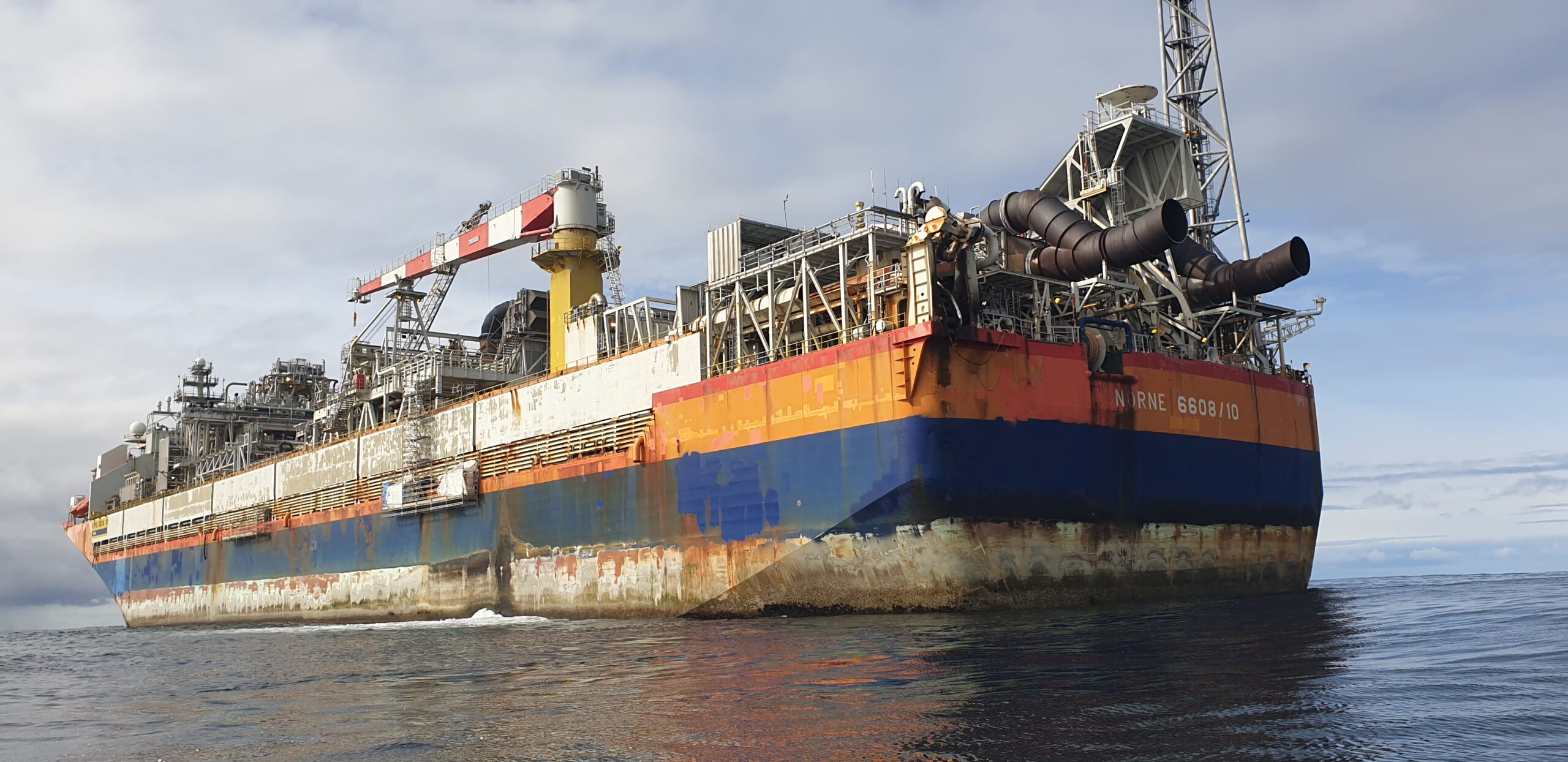 Remotion has been awarded a contract by Equinor for a fast-track hull campaign in the north Sea.
The scope of work is similar to earlier campaigns for Equinor and will include our Goliath system.
We are proud to again win work for Equinor and continue grow track record for our splash zone operations with the Magnetic ROV technology.