Video by: Aker BP ASA.
Technology in the Real and Imperfect World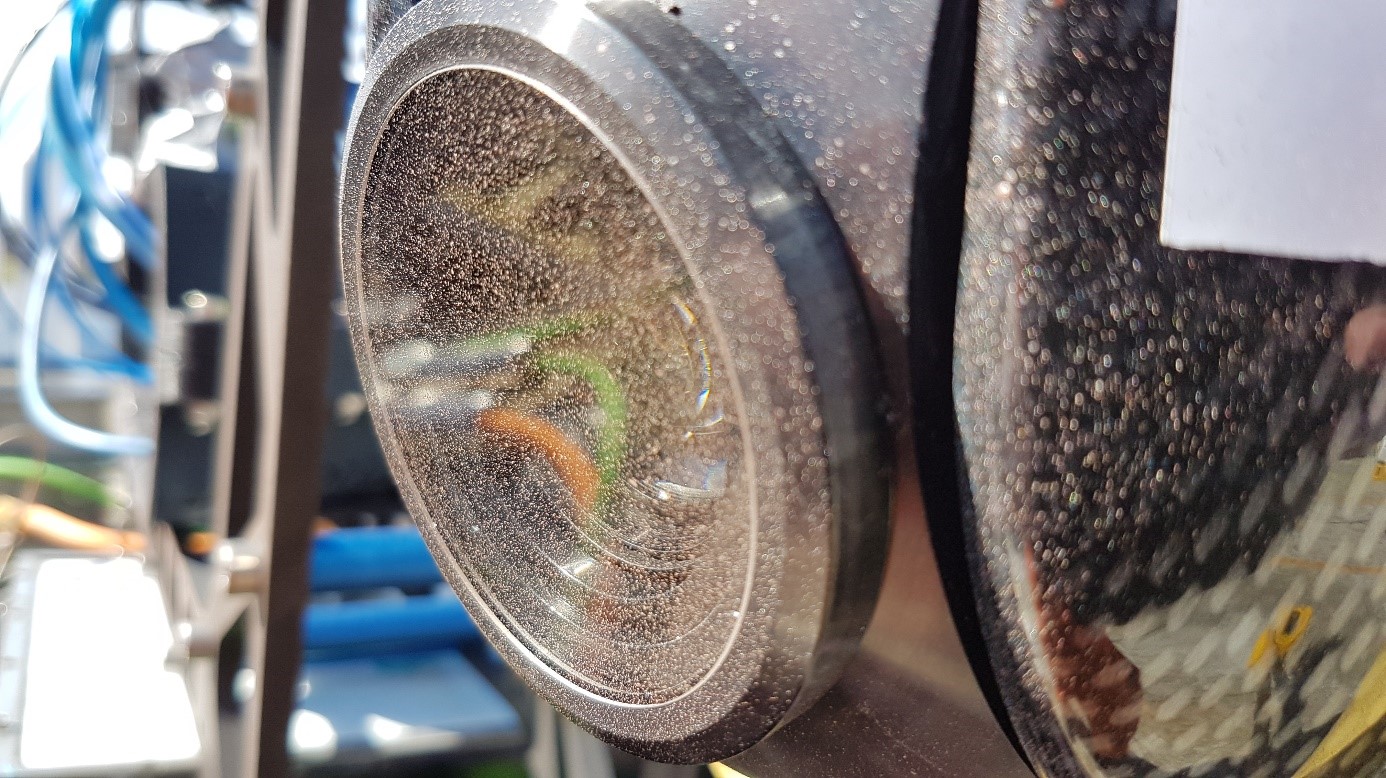 Figure 1: The messy truth of a windy environment.
Although taking technology from the workshop and into the real world is often one of the more difficult stages of the development process, it is also arguably one of the most important. Technology cannot exist in a vacuum and testing how it functions in the real and imperfect world is essential for a reliable result. This is a core philosophy for us here at Remotion, and during late April we finished a weeklong test of our RoboCoat system out in the field.
For the uninitiated, the RoboCoat system is a complete surface treatment solution which focuses on increased efficiency and reduced environmental pollution using magnetic robots. Old paint is removed from the surface using Ultra-High Pressure washing and rust is removed using sand blasting. All the while the waste material is collected and stored so that it can be handled properly later. Minimum spills to the environment. Once the surface is prepared, a new coat of paint is applied.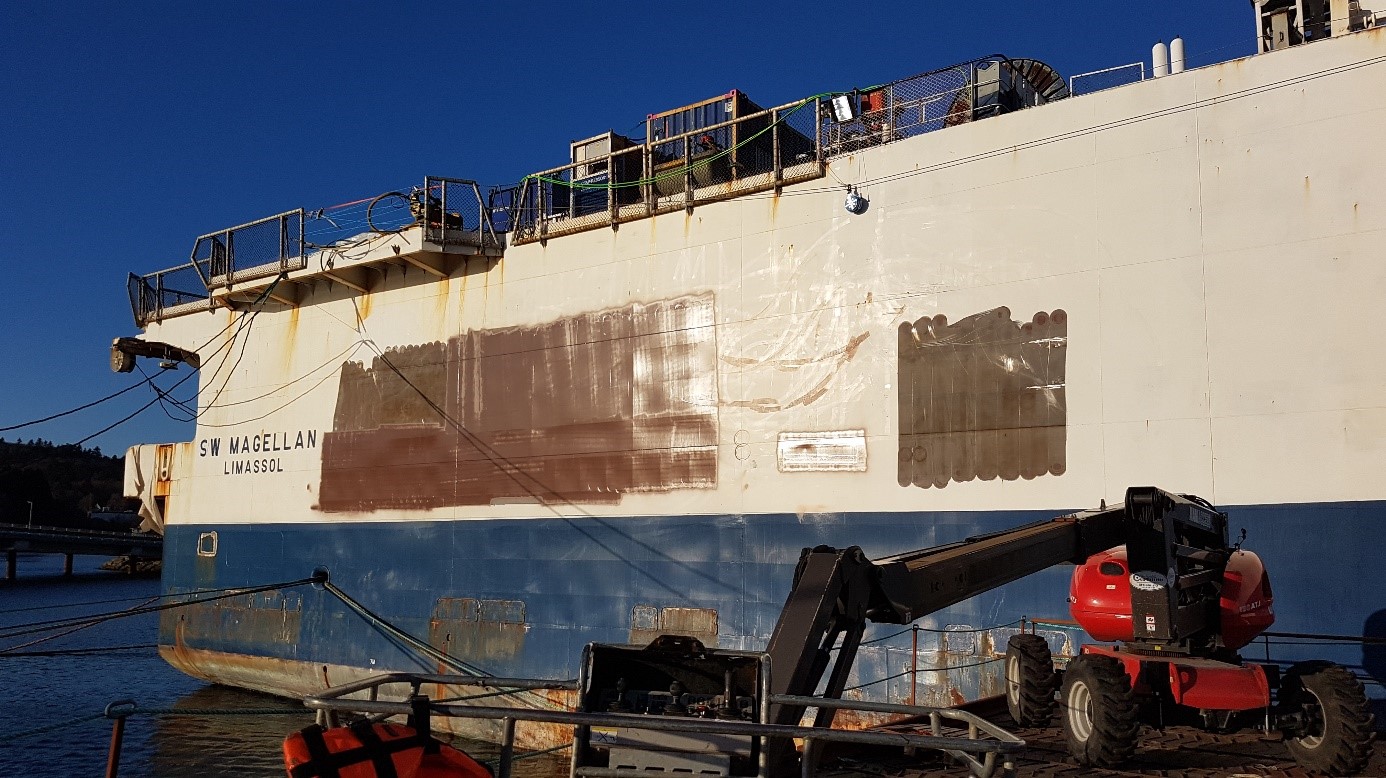 Figure 2: SW Magellan part-way through the process of getting a new coat of paint.
The test was performed on the SW Magellan, currently in layup in Farsund, Norway. This was an ideal test location for the system, as it allowed us to simulate many of the difficulties we would face in a real offshore scenario, while still having easy access to inspect the results and the ability to fix problems that arose during the test.
And problems there were. The test was off to a rough start with several problems arose during the first day alone mainly on the rental equipment deck spread interfaces towards the test location. This highlights the importance of such tests though; our engineers and technicians were able to identify the cause of the problems and implement fixes and improvements on the go, and the test could carry on.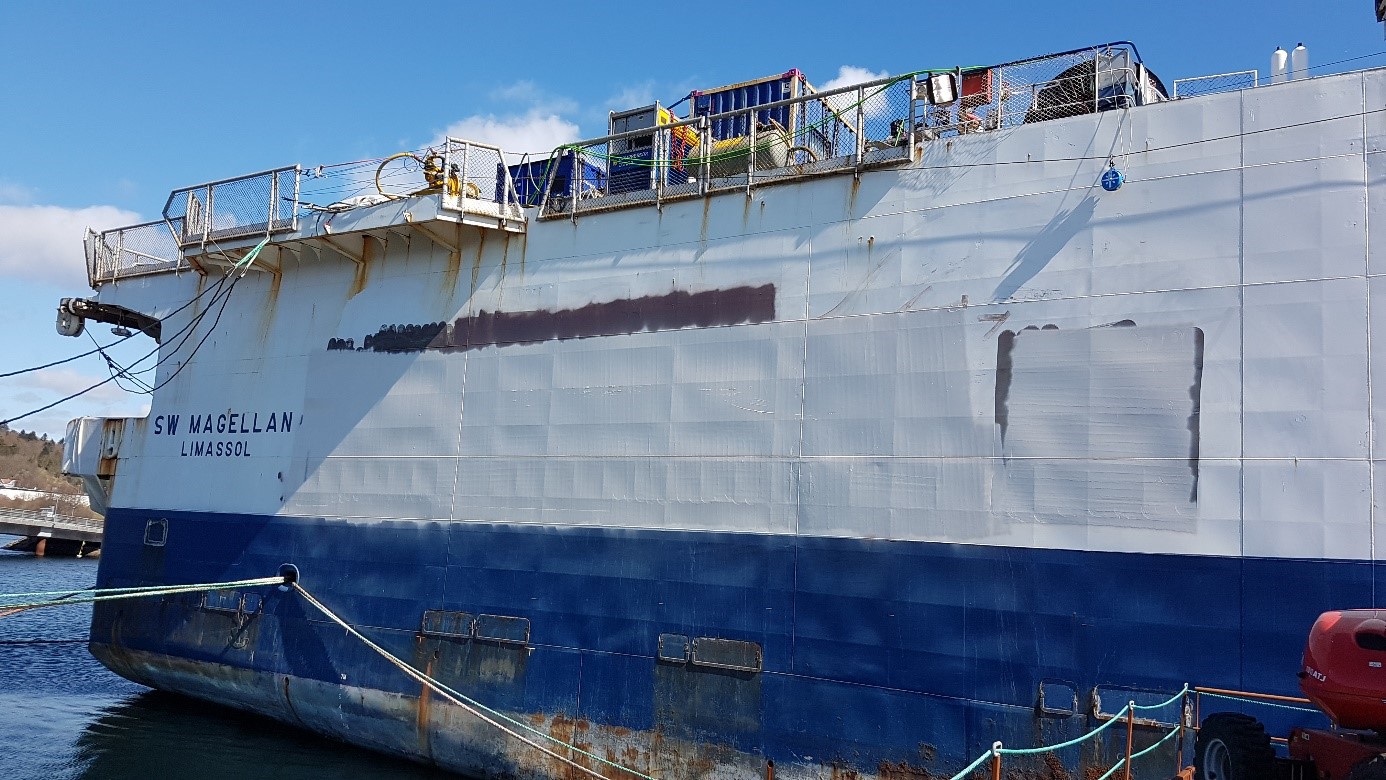 Figure 3: The second coat of paint is being applied.
As time went on the efficiency of the operation increased rapidly. The crew got to experience both what was working well and what needed improvements, both with the equipment and with the operational procedures. Removing the paint with the Ultra-High Pressure washer was particularly good, and at one point we reached around 22 m2 of paint removed per hour!
In the end, the test was a success; both because we proved that our technology works in the real and imperfect world, but more importantly because we have learnt a lot about the strengths and weaknesses of our own system and technology. Now we head back to Stavanger to improve and prepare for a full offshore test this summer.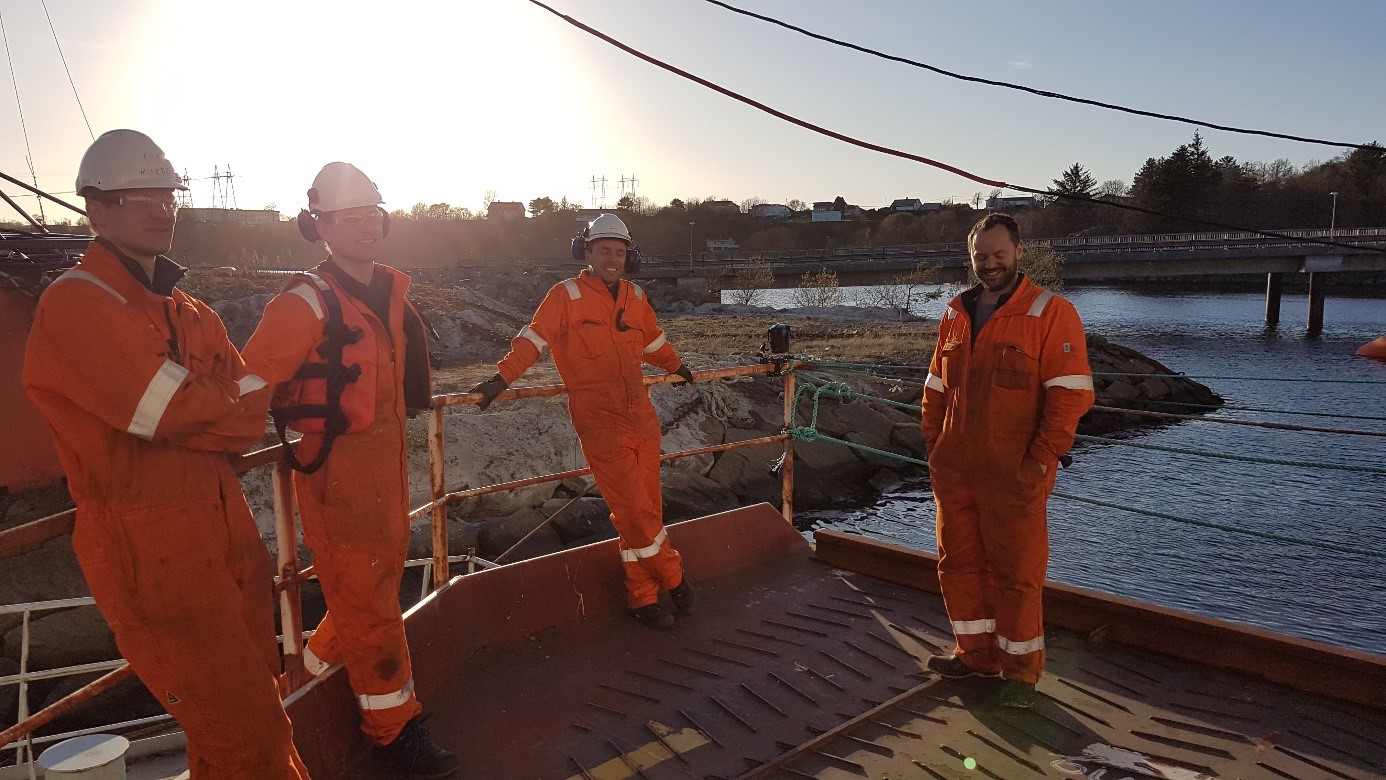 Figure 4: The Team relaxes after a long and productive day.
More information about RoboCoat can be found here.